My name is Elizaveta Héderváry and I am your Physical Education teacher. I am also the school nurse, so if you get injured at my class, I will be there to take care of you. Please don't forget your equipment and be on time.

PE Requirements

All students need 3 things to be ready for PE:
*A pair of safe sneaker like shoes.
*Clothes that are comfortable to be in, easy to move in, safe to exercise in & are "floor friendly".
*A good attitude & a willingness to give everything their best effort.

RULES
* Be on time
* Respect the teacher and your classmates.
* Sexual harassing the students or teacher is forbidden.
* Fighting or arguing will earn you a trip to the principal's office.

GRADING
* Participation = 20%
* Warm-ups = 30%
* Games & Activities = 50%

Class Roster

Class A
N/A
Class B
N/A

Class C
N/A
Class D
N/A
Class E
- Alfred F. Jones
- Antonio F. Carriedo
Class F

- Eduard Von Bock
- Feliciano Vargas
- Gilbert Beilschmidt
- Lovino Vargas
- Viorica Dumitru
- Ravis Galante
- Ayaka Anolani
Gym Layout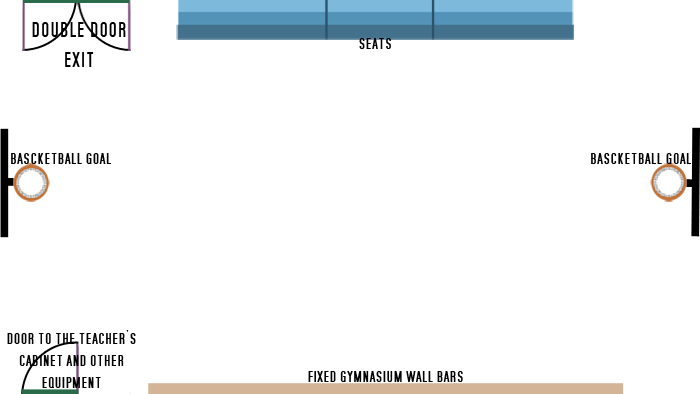 P.E. teacher and nurse Elizaveta Héderváry.
Last edited by Elizaveta Héderváry on April 6th 2012, 2:22 pm; edited 1 time in total